Simple and Easy Applesauce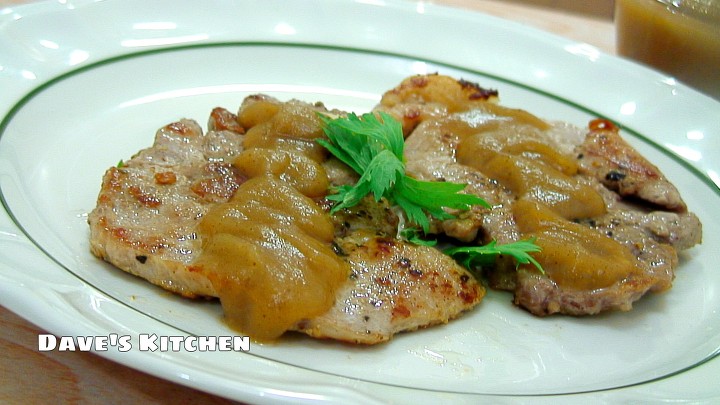 Homemade applesauce is simple and delicious. There are many applications for it. I enjoy it on pork chops or any cut of pork for that matter. It also makes a great snack on its own.
As with all my recipes, there are a few cooking tips. I usually use a high quality apple such as Cortland, MacIntosh, or golden delicious. You can use your favourite apples, however. I use a blender in this recipe so cooking the apples for 25 minutes suffices. If you don't have a blender and plan to use a fork or potato masher, I suggest cooking them for an extra 10 minutes or so. I use brown sugar because I like the taste. It does, however, make the applesauce a little on the dark side. If you want a lighter coloured sauce, simply use white sugar. This will store nicely in the fridge for a few days. If you want to double the recipe, you can store it a jar for future use.
Ingredients:
  4 – large apples, cut into wedges
    2/3 cup of water
    1/4 cup of brown sugar
    1/2 tsp of cinnamon
    1/4 tsp of nutmeg
Method:
Peel the apples. Cut them in halves and then into smaller wedges. Cut out the cores.
Place the apples, water, brown sugar, cinnamon, and nutmeg into a sauce pan. Cook them over medium heat for about 25 minutes until the apples are soft. Allow them to cool for a few minutes. Place them into a blender and pulse for a few minutes. Then, turn the blender to the lowest speed and progressively increase to the highest. Blend them for three minutes or so.
Pour the apple sauce into a bowl, and use it for your favourite application.